11 May

Discover Croatian culture and heritage
Unesco world heritage sites in Croatia:
Diocletian Palace and Medieval Split
The Emperor's Palace is one of the most significant works of late-ancient architecture, not just for the preservation of original parts and the whole, but also for a series of original architectural forms announcing the new early-Christian, Byzantine and early-medieval art. The cathedral was built in the Middle Ages by using materials from an ancient mausoleum. Roman churches from the 12th and 13th centuries, medieval forts and gothic, renaissance and baroque palaces are contained within the Roman walls, thus creating a harmonious whole.
Dubrovnik Old Town
The Pearl of the Adriatic became a major Mediterranean power after the 13th century. This late-medieval planned city in the south part of the east Adriatic Croatian coast with its historical core situated at the foot of Mount Srđ has preserved the character of a unique urban whole throughout the centuries, defined by the city walls. It has a significant place in the history of city planning. Although severely devastated by the 1667 earthquake, Dubrovnik has managed to preserve its gothic, renaissance and baroque churches, monasteries and fountains.
Historical Core of Trogir
Trogir is an excellent example of urban continuity. The orthogonal street plan of this island settlement originates from the Hellenic era – consecutive rulers continued to decorate it with exceptional public and residential buildings and forts. Its beautiful roman churches are supplemented with exceptional renaissance and baroque buildings. The most significant building is the Trogir Cathedral with its west portal, a masterpiece of Radovan and the most significant example of roman and gothic art in Croatia.
National Park Plitvice Lakes
The beauty of Plitvice and its unsurpassable attractiveness are a result of gypsum and gypsum-depositing plants. Creation of gypsum and rearrangement of the river bed created a string of 16 Plitvice Lakes representing a magnificent natural architectural phenomenon, surrounded by thick forests inhabited by bears, wolves and many other rare animal and plant species.
St. James Cathedral in Šibenik
Built between 1431 and 1535, St. James Cathedral witnessed important exchanges in the area of monumental art between North Italy, Dalmatia and Tuscany in the 15th and 16th centuries. Three architects – Francesco di Giacomo, George of Dalmatia and Nicholas of Florence – developed a structure fully made of stone, by using a unique technique for the cathedral's dome. The result is a harmonious stone whole, arrangement methods and absolute harmony within the cathedral.
Croatian Intangible Cultural Heritage items:
Klapa multipart singing of Dalmatia, southern Croatia
Once you hear an original Dalmatian klapa song live, especially in a traditional setting such as a small alley or the local square, you can rest assured that you'll fall in love from the very first notes. Unlike other traditional songs, klapa brings pure joy to the listeners thanks to its unique homophonic / unison singing technique with polyphonic elements. It is no surprise then that klapa groups often gathered to impress girls looking from their windows with their singing. Only a rare few of these beauties were able to resist klapa songs, as this a cappella technique involves no loud notes or strong beats, but rather singing in harmony that no-one can be indifferent to. If you want to hear klapa on your vacation we will organize you evening  with some local klapa group on the boat.
Lacemaking in Croatia
Lacemaking has been a cherished tradition in Croatia for centuries, especially in small rural communities, where homemakers left their mark in the long history of this folk artform. Lacemaking in Croatia began in medieval times with the Order of Saint Paul in the town of Lepoglava and the Benedictine nuns on the islands of Pag and Hvar, where they created the delicate pieces in quiet devotion and humble surroundings. The first pieces adorned religious spaces and were used for ceremonial purposes, and later on became part of clerical clothing. With time lace was included in traditional clothes and shoes, as the nuns selflessly imparted their knitting skills to the common folk. Thus, the lacemaking tradition found its way into every home, including the court of Empress Maria Theresa. In addition to the Lepoglava lace, renowned for its delicacy and different varieties, the lace from Pag is highly valued as well due to its particularly decorative quality, and the fact that it is made with very fine thread.
Mediterranean diet
Each dish tells a story, whether it's the fish stew gregada from Hvar, or mutton and the fish stew brudet from Brač – a typical fisherman's dish – or different foods prepared on a grill. Connecting to traditional customs of preparing food among the locals is as important as enjoying the food itself. Large family gatherings or communal parties are a unique opportunity to delve into the customs, food-gathering skills, and all the knowledge and technique that go into cooking, which experienced very few changes throughout the centuries, other than a few tweaks here and there. Eating is a social activity and an extremely important factor in the Dalmatian cultural identity, and each meal is prepared with pride and eaten with respect for the maker.
Marenda is a favourite meal among people of all generations on the Mediterranean, regardless of whether they are the hosts or the guests. The meal can be eaten at any hour of the day, as long as it's between two main meals, and there's a special joy in preparing it. It can consist of only a few pieces of salted fish in olive oil, a piece of goat cheese, or a large pot of cooked fish. It doesn't matter what you have, as long as you are in good company and have a glass of fine wine. As the old Dalmatian saying goes, a fish is to be washed in three liquids – the sea, oil, and wine – so try and resist this important delicacy that's part of global cultural heritage!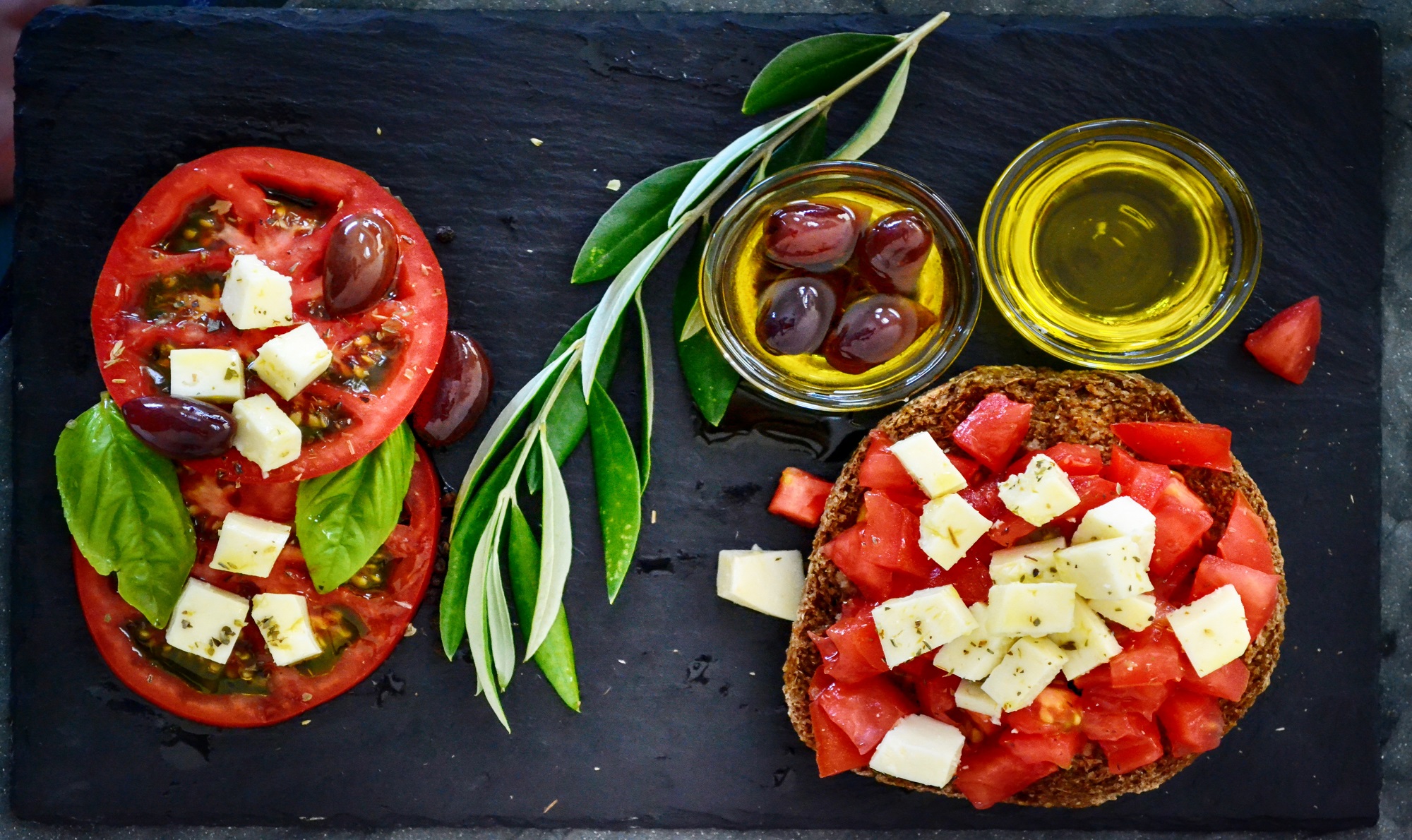 Art of dry stone walling, knowledge and techniques
Tangible and intangible heritage as a way of experiencing a culture or a set of customs is in the centre of the journey towards recognising historical and social circumstances which create cultural identities. The traditional art of dry stone walling, i.e. the entire vernacular architecture, has been unjustly neglected for decades. It is the art of building without the use of bonding material, building "dry", and it is a part of the cultivated landscapes throughout the Mediterranean coastline.